Video - 'Paraguayan govt raids offices of NGO opposing Chaco research.'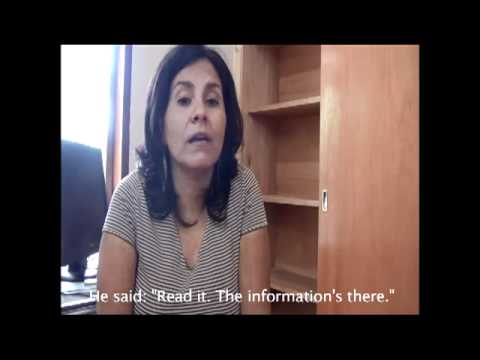 Amnesty International admonishes the Paraguayan government.
Themes: Parks, Human rights, Indigenous people
Human rights group Amnesty International has strongly admonished the Paraguayan government for raiding the offices of a local NGO that had questioned the impact on indigenous people of a British Natural History Museum expedition to Paraguay's remote Chaco forest.
More…
Dec 17, 2010