Can Social Media help Conservation?
Posted on Jun 26, 2014
A video documentary from Kirsten Horne at Earth Touch TV on the promise and peril of social media's role in nature conservation.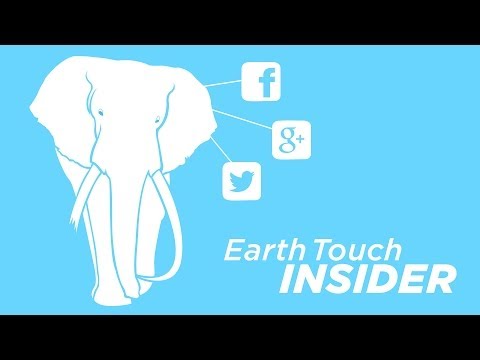 "Social media like Facebook, Twitter and Youtube enable people to speak their mind about conservation issues close by and far away, both in positive and negative ways. One particular negative trend has become increasingly visible over the last decade: the rise of extreme and violent discourses in defence of nature. What do these violent discourses do for conservation, and do they help to save nature? Watch the video to check out different opinions, including that of Dr. Bram Buscher of the Institute of Social Studies, Erasmus University, who is currently doing research on this theme and a member of the Just Conservation network."
Bram Buscher - http://brambuscher.com/